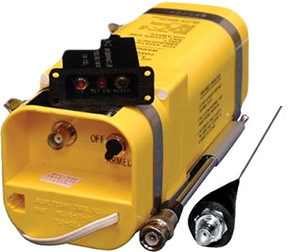 The certification cost of a 121.5 ELT is $54.50 plus applicable taxes, parts and freight.
For the 121.5 Mhz ELT's Glideslope Aerospace services the following models:
Kannad 121 Series
Artex 100, 110 and 200 series
ACK Technologies E-01
Amer-King AK-450
Dorne & Margolin 6.1, 8.1
EBC 102, 102A, DEFT-1
Leigh Systems Shark 7
Narco ELT-10
Pointer 3000, 4000 and 8000 series
Technisonic TEL 82
All ELT's are performance tested and certified in accordance with Transport Canada Regulations (Chapter 571 Appendix G). Glideslope uses the latest and greatest WS Technologies BT200 Beacon tester with the TSE 100 Screen Box. We issue a Transport Canada Form One for each ELT. Our services include battery replacements if required and/or upon request. Repairs will be sent out to the manufacturers on your behalf if requested.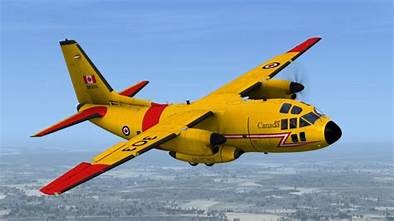 The 121.5 Mhz Emergency Locator Transmitter (ELT) is the older type of beacons. It sends a distress signal to assist with the location of an aircraft. It can be activiated automatically with a rapid deceleration of 2 G's or more by the "G" switch or manually by selection of the "On" switch by the pilot. The signal the ELT transmits is used to locate the aircraft by the process of trangulation.
Although the 121.5 MHZ is still legal to use, it may not be the correct choice. As of 2009, the satellites that monitored the 121.5 Mhz frequency are no longer in use, therefore no automatic, satelite based, trigger of a Search and Rescue (SAR) service will occur. The 406 Mhz beacons offer automatic detection monitored by a global network of Satelites operated by Cospas-Sarsat.