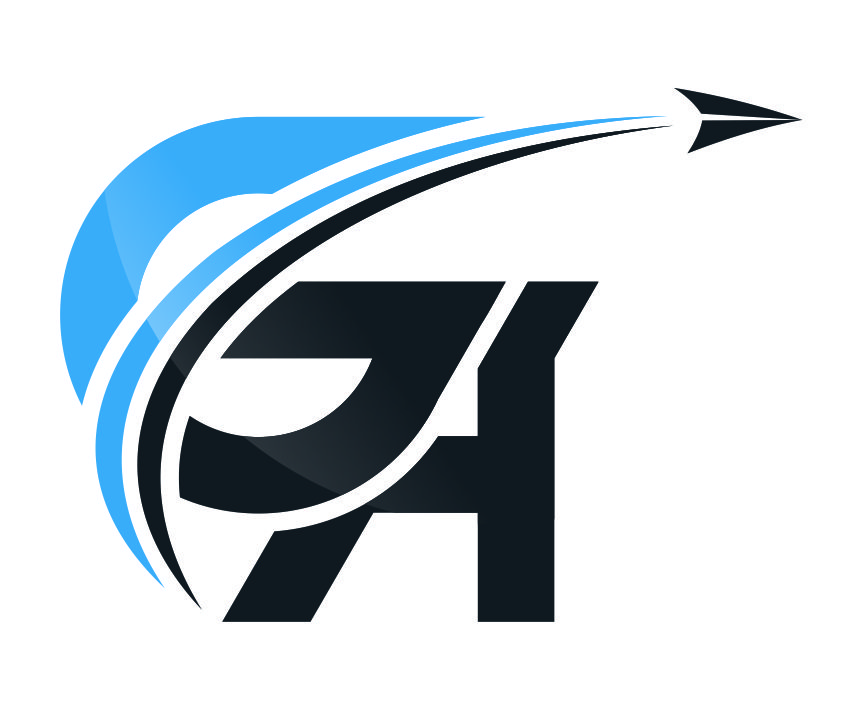 ABOUT glidescope Aerospace
Glideslope Aerospace Inc. is an ELT annual certification and battery replacement company. We work under AMO #42-18 and work exclusively on ELTs. Our pricipals are dynamic and accomplished Licenced Aircraft Maintenance Engineers with experience ranging from General Aviation to wide body Commercial Aircraft.
Our company is based in Amaranth Ontario, a little more than 30 minutes north of Pearson International Airport. Glideslope conducts ourselves not just as providers but as partners of companies we service. We feel this will greatly enhance the achievement of our common goals and objectives. Glideslope has the reputation of being honest and fair with our customers and we have every intention of doing the same with you.​